Mr. Guo Van Tay, LC Soc Trang Project Director: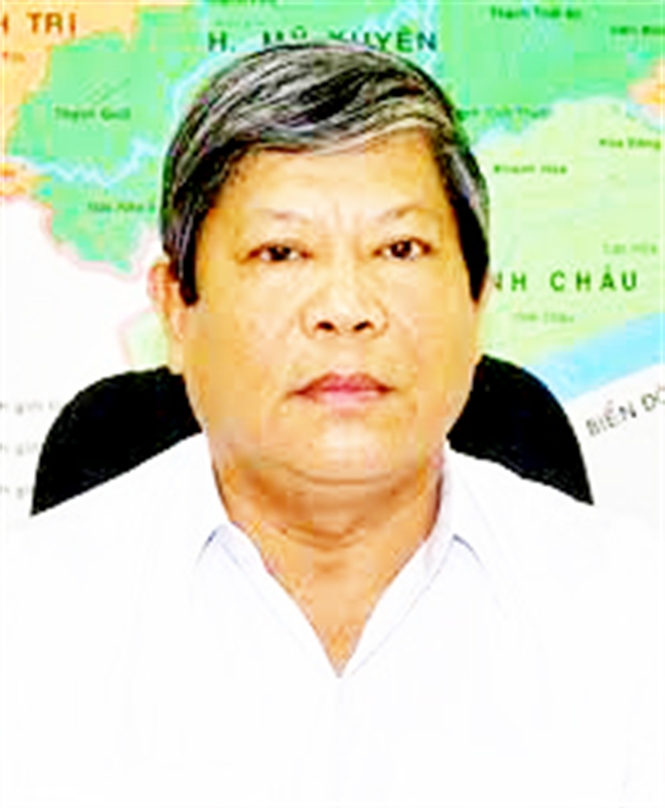 "The provincial PMU has consolidated and provided a list of 396 households wishing to apply for loans to Agribank branches. However, up to now, no household has borrowed, as the bank requested to mortgage the red book. Meanwhile, at Soc Trang's Bank for Social Policies (Co-op Bank), livestock farmers are provided with loans for the construction / installation of biogas plants from the beginning of 2015 to August 2016. Construction / installation of more than 1,200 biogas plants. Agribank proposed Soc Trang branch to simplify procedures, removing difficult to get people to access the loan.

Mr. Dao Van Hung, Deputy Director of the Department of Agriculture and Rural Development and Director of Binh Dinh LCASP Project: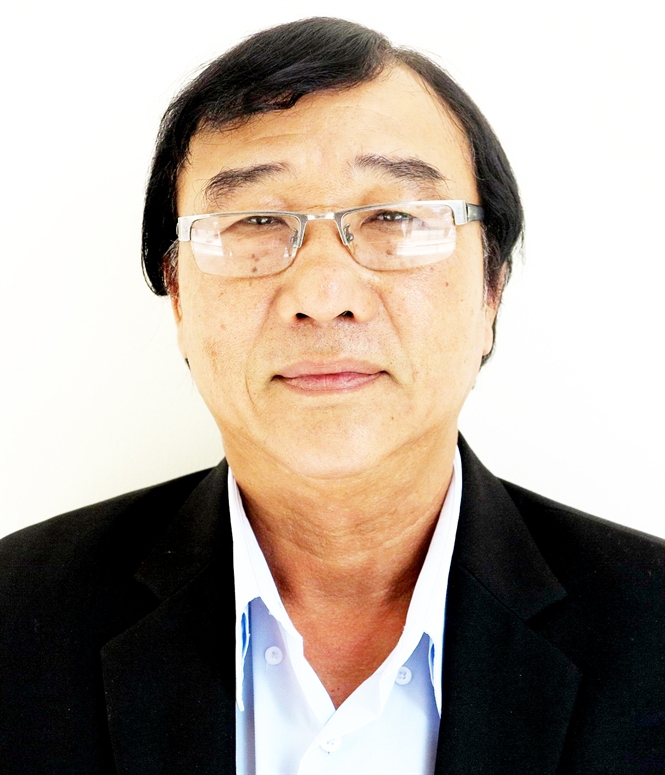 "The credit component should expand and diversify the loan categories in a value chain loan including biogas, livestock subsidy loans, construction, improvement of housing, Agricultural products and livestock waste as organic fertilizer, environmental treatment in livestock ... At the same time, it is necessary to develop a framework of financial norms as well as the issuance of technical guidelines for construction. Medium and large scale biogas plants to better meet the needs of households. " Currently, in Binh Dinh province, only 5 households participating in LCASP project have access to credit for biogas value chains (of which 4 are from Co-op Bank Binh Dinh Branch. More than 2 billion VND and 1 household borrowed from Agribank Binh Dinh branch about tens of millions of VND) ".

Mr. Dao Van Huong, a livestock husband in 7 th, Nghia Thanh Commune, Nghia Hung District, Nam Dinh: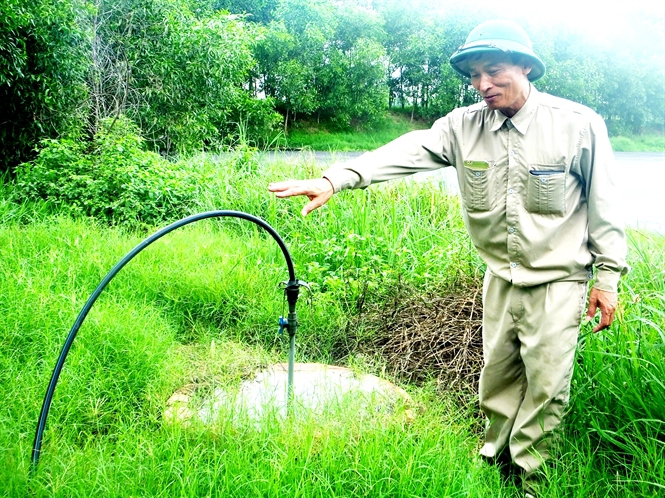 "I look forward to accessing credit to invest in livestock development in association with environmental protection. But, if you want to access bank capital then you have to mortgage the red book. The amount of a project of 10-15 million that have to put red book, would rather borrow more relatives.

Ms. Nguyen Thi Dien, Director of Agribank Ha Tinh Branch: "From the date of implementation of the project to date, two customers in Nghi Xuan district have applied for a loan (30 million VND / customer) but have not yet disbursed . If the project increases lending rates and loan support in the chain, it will attract a lot of households in the area to borrow money.