Participants included Mr. Pham Viet Anh - Deputy Director of Technical Planning Department of PCD; Mr. Vu Tien Dung - Deputy Project Director; Mr. Nguyen Van Chung - Project Technical Team Leader and LIC Consultant, Coordinator of Project Provinces.

During the discussion, experts presented the method of calculation and selection of technology along with the input of experts and consultants to complete the two models of " Animal waste as organic fertilizer "applied in Bac Giang province and" biogas generator model "applied in Ha Tinh province.

At the end of the discussion, Mr. Pham Viet Anh summarized the comments and supplements to complete the model of the reference provincial coordinator.
Some images discuss: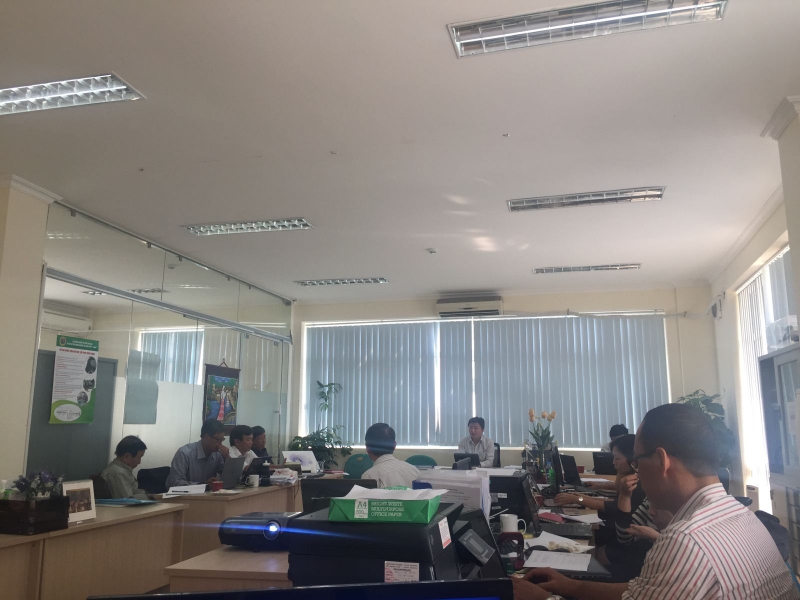 Pham Viet Anh - Deputy Director of Division of Technical Planning comments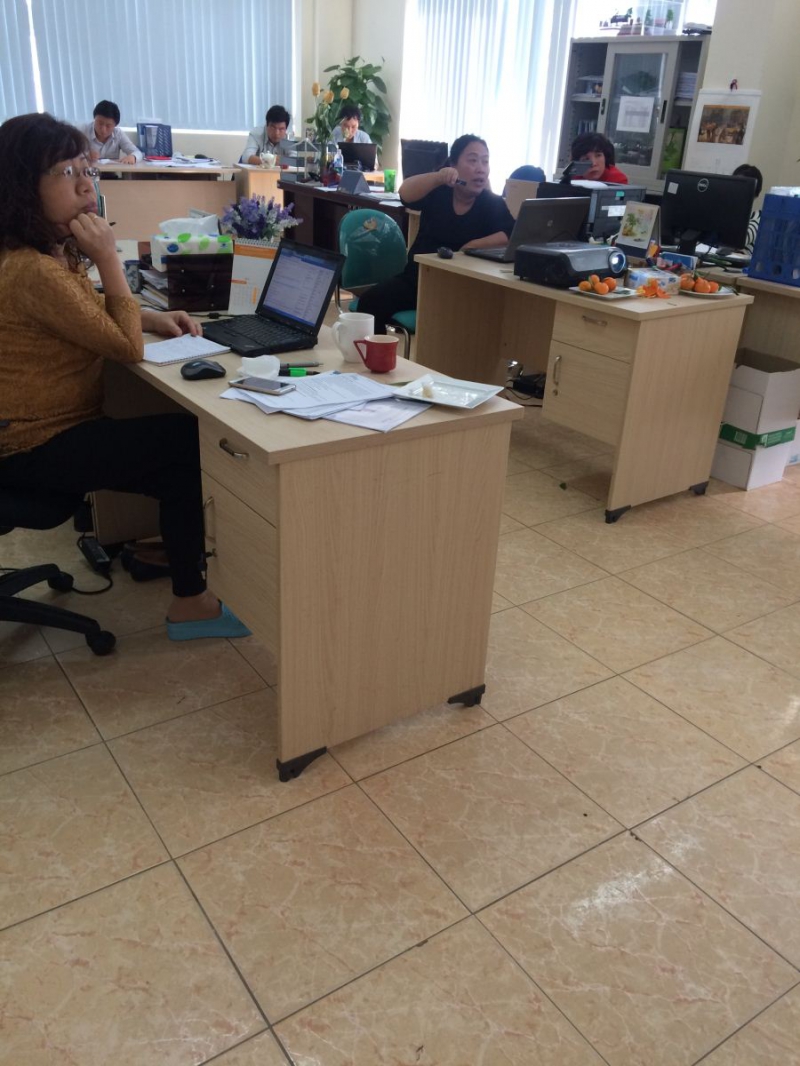 Ms. Ho Thi Lan Huong - Deputy Director of LIC presented the model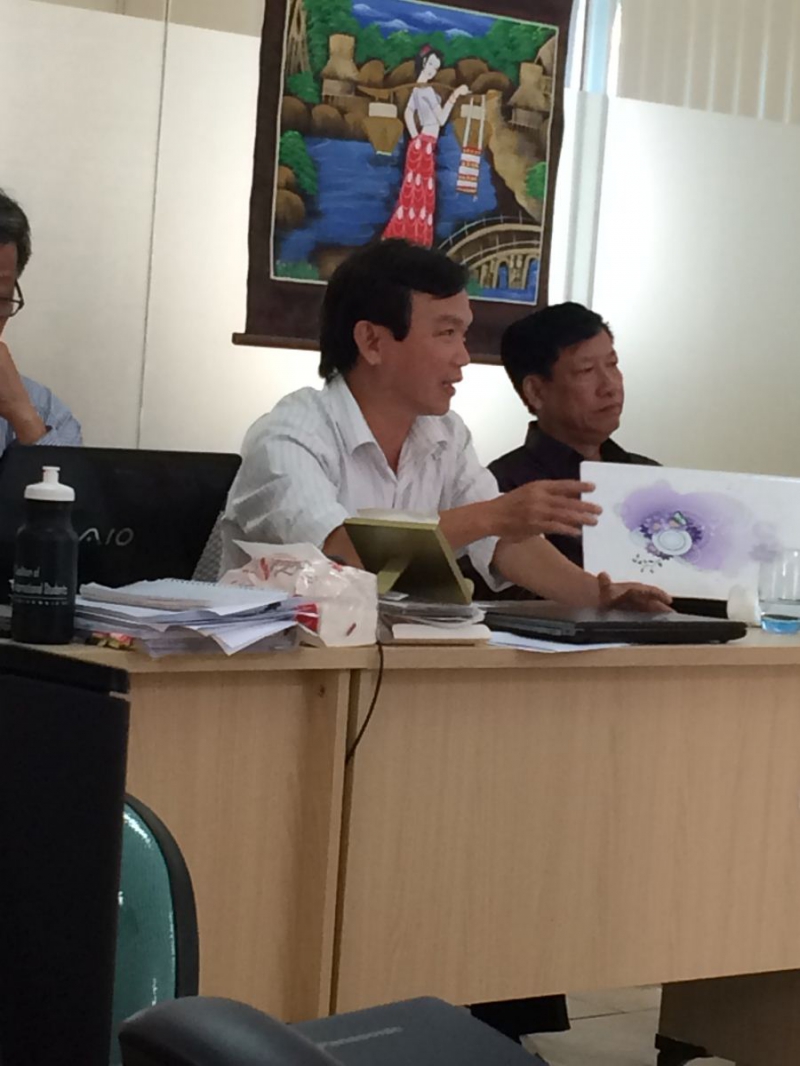 Coordinator of Binh Dinh province comments