At the beginning of the program, the Youth Union of Agricultural Project Management co-ordinated with the Trade Union Organizing Committee to celebrate the 2016 Workforce Review Conference and to implement the Work Plan 2017.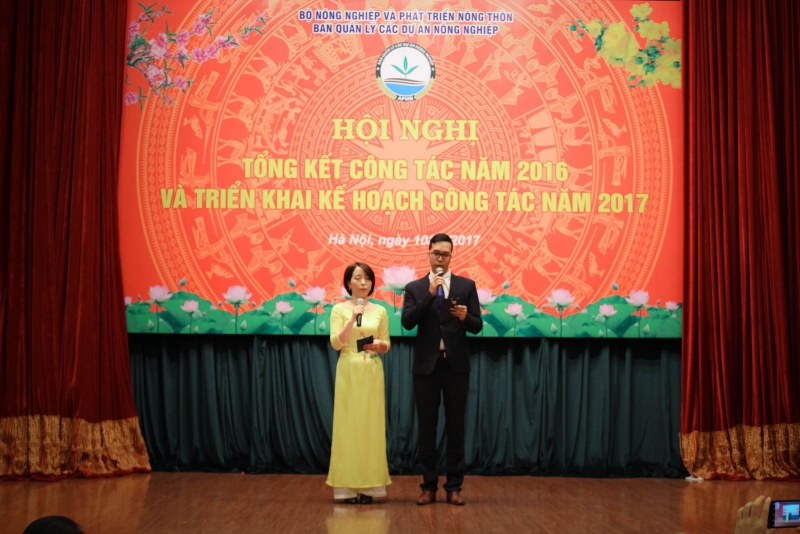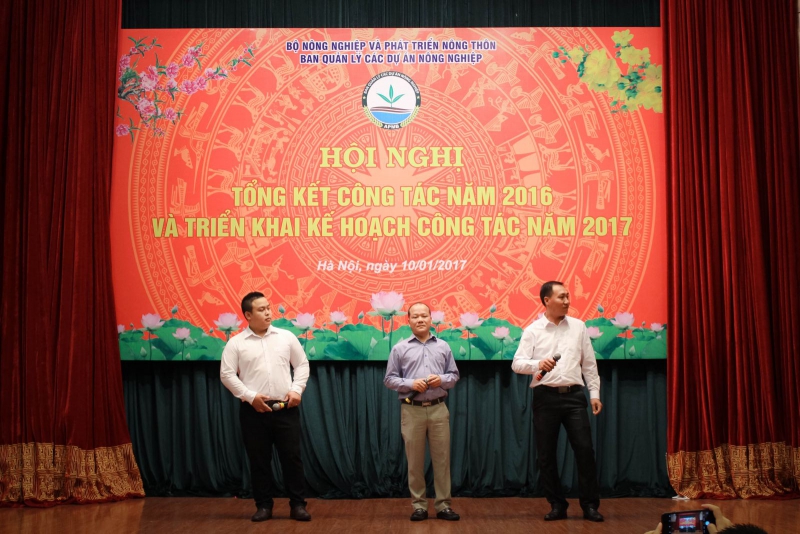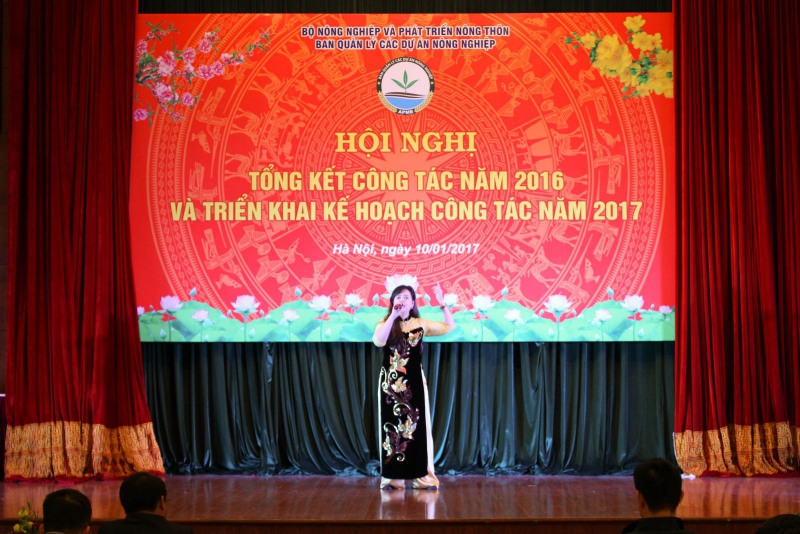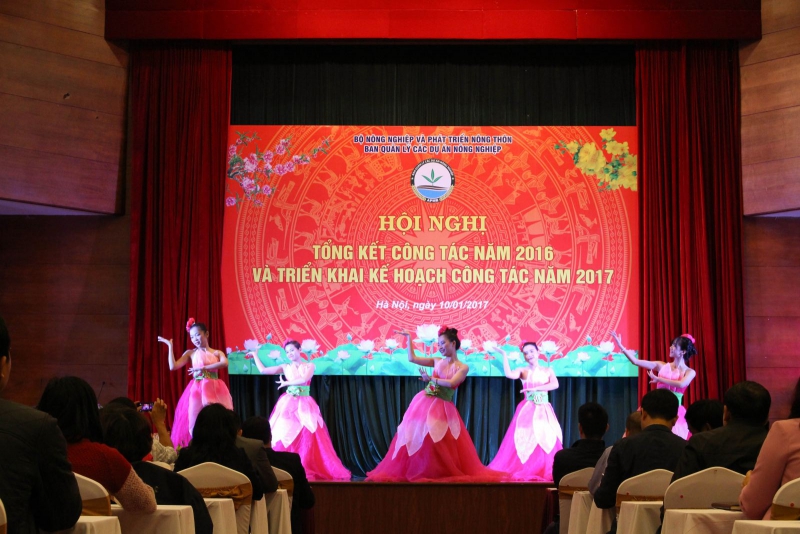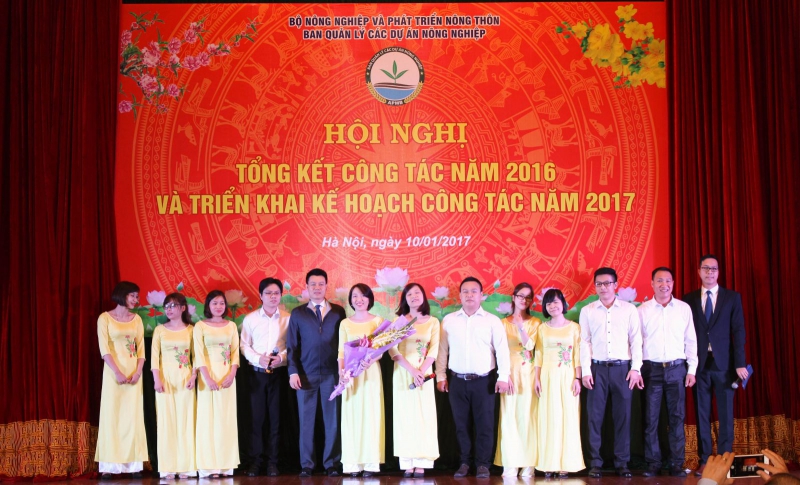 Coming soon after the special performance, Mr. Nguyen Xuan Hung - Head of the Administrative Organization Department announced the work program and introduced the participants to the summation conference.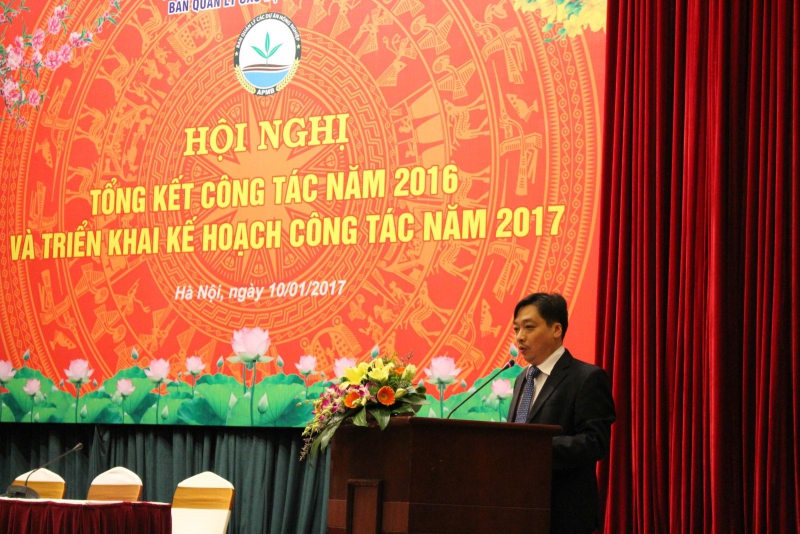 Following the program, Mr. Nguyen Tien Dung, the representative of the Board of Directors, presented the report on the work in 2016 and the orientation and plan for operation in 2017.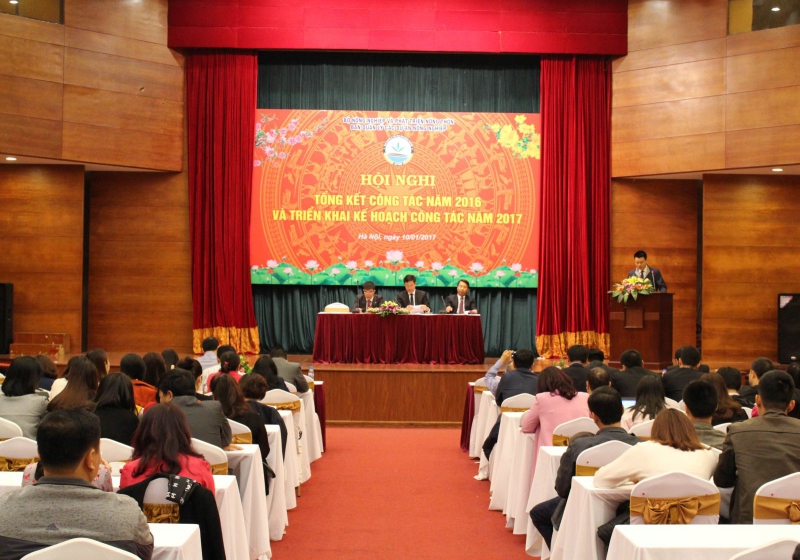 After listening to the report, the direction of the Head of the Conference Board came into the presentation, evaluation of the 2016 work and the exchange of ideas, the orientation for deploying activities in 2017 better, meeting the requirements of the main Covered in the current economic and social situation.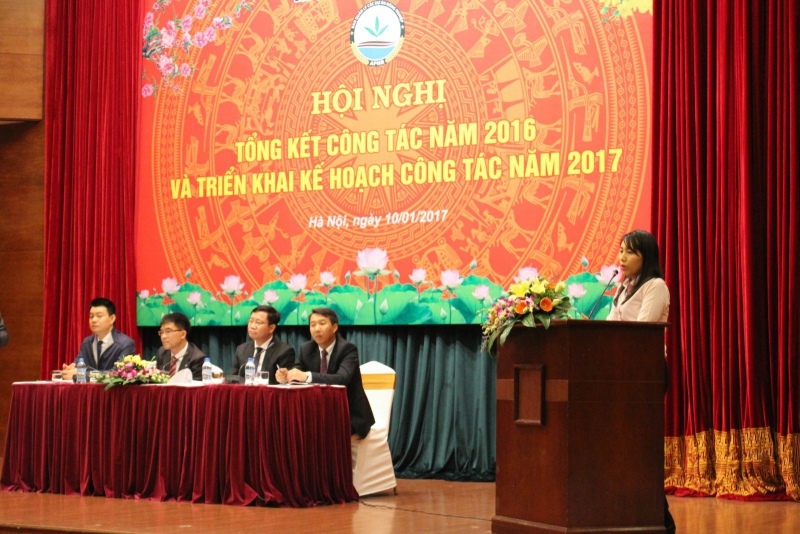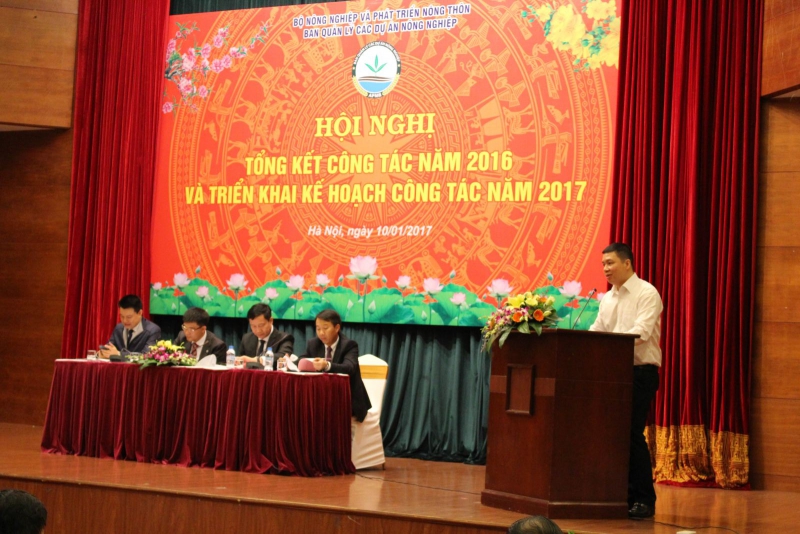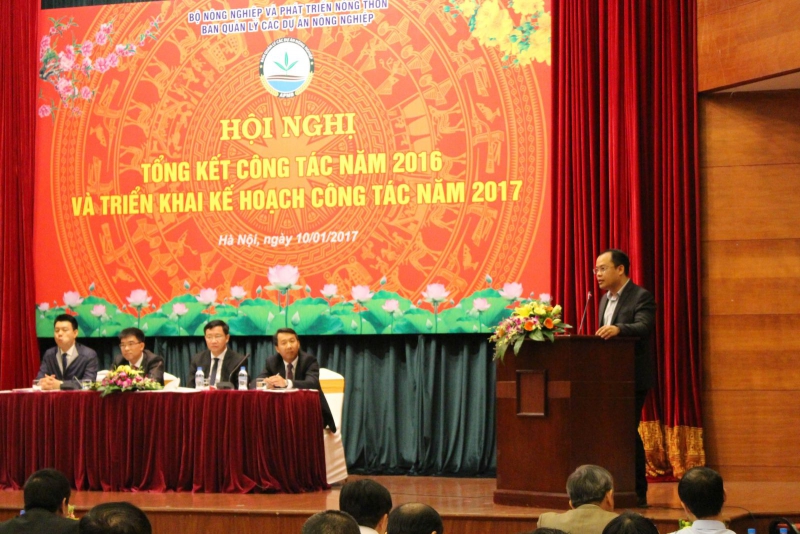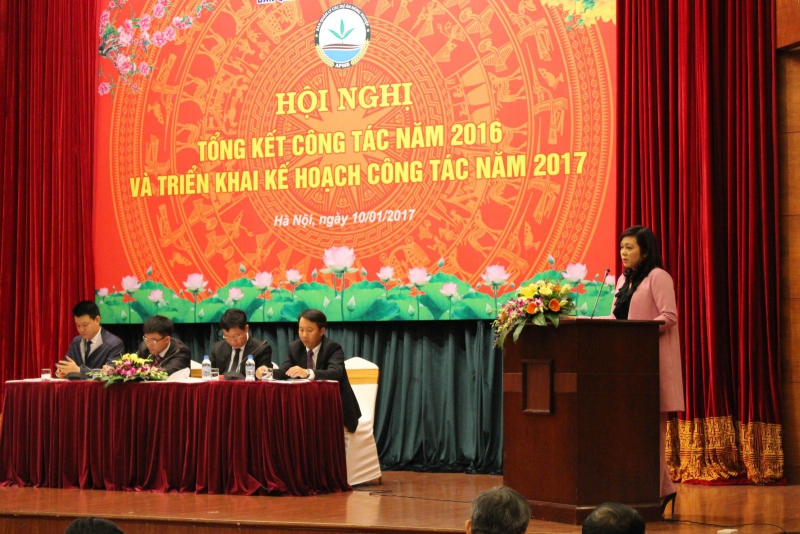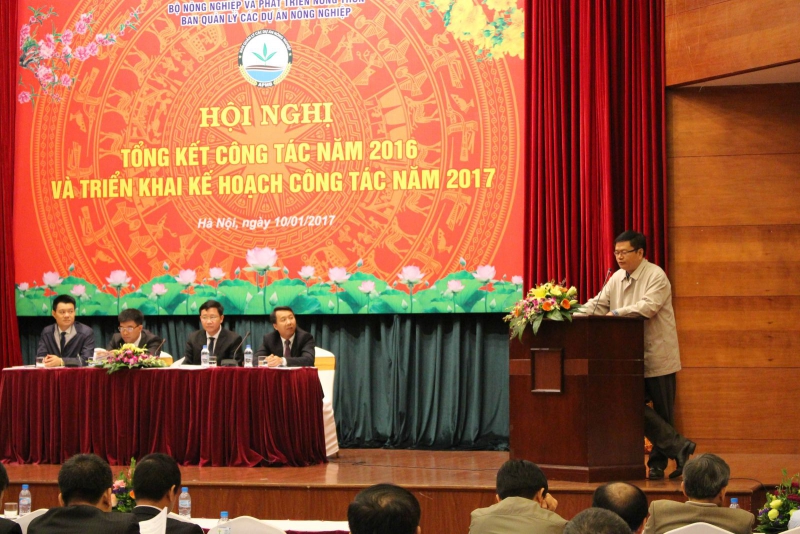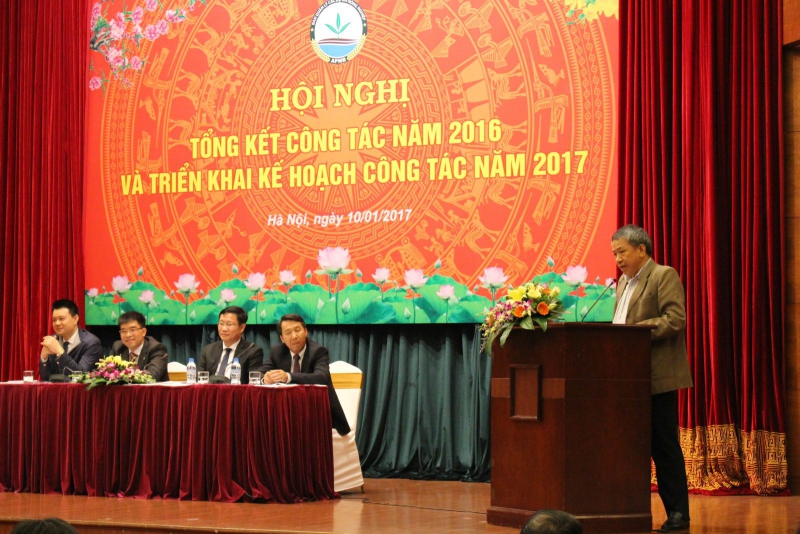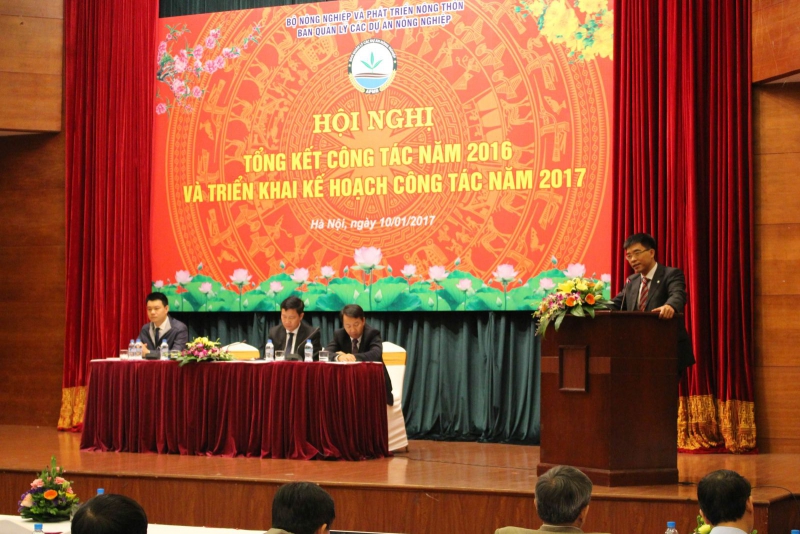 At the end of the speech, Mr. Le Van Hien, Head of the Agriculture Project Management Board, highly appreciated the efforts of the collective of public servants, civil servants and workers in the past year. Exciting tasks assigned by the Party and State, and calling on each individual in the Department to strive more to accomplish its goals and plans for operation in 2017, to continue the management of agricultural projects. Stable and sustainable development.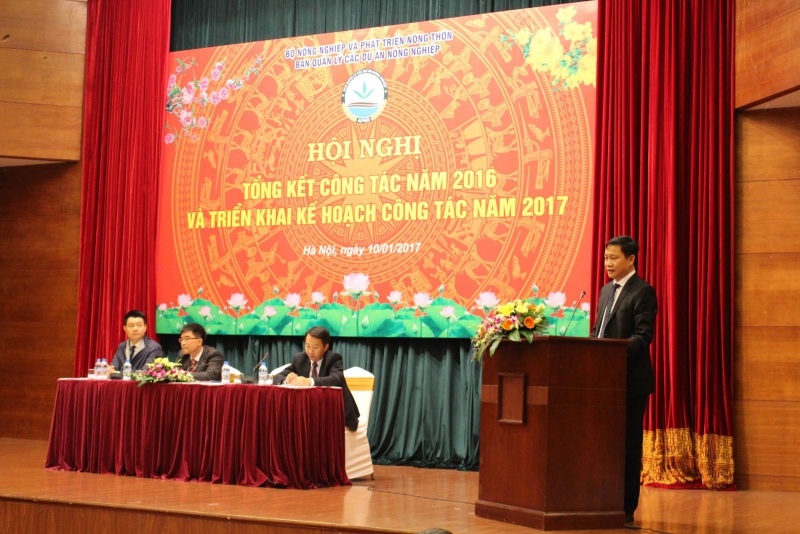 (Comrade Le Van Hien - Head of the Board ended the meeting)
Successful conference!