Participants in the training were representatives from the project, the Vietnam Academy of Agricultural Sciences and staffs of the Institute, the university and the specialized management agency.

The objectives of the training are to improve the capacity of the staff, to better understand the low carbon agricultural production and to plan the integration of biogas development activities into the field of expertise. assigned; Carbon credit market, biogas value chain. Classes are taught by the leading lecturers in the field of agriculture, training and biogas by a combination of lectures, group discussions and field trips.

The successful organization of the training was enthusiastically received by the participants.
Some images of the training class: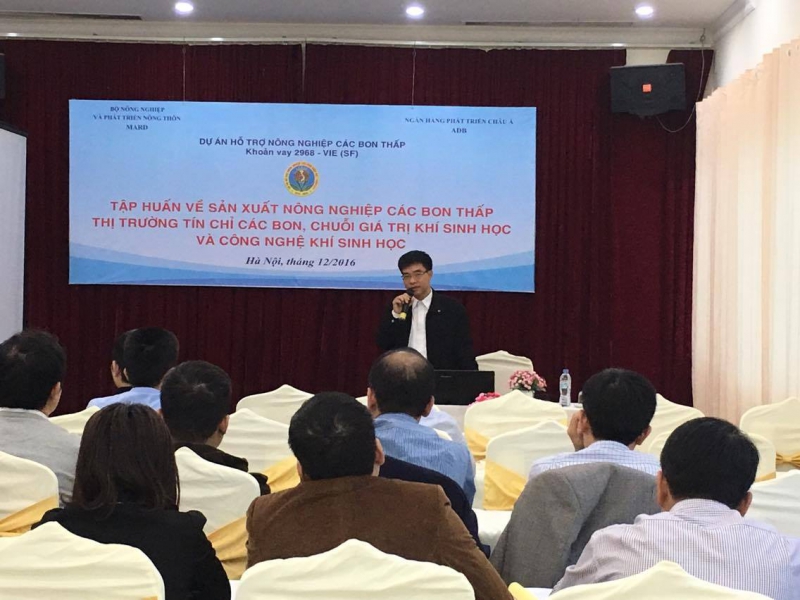 Dr. Nguyen The Hinh - Project Manager opens the course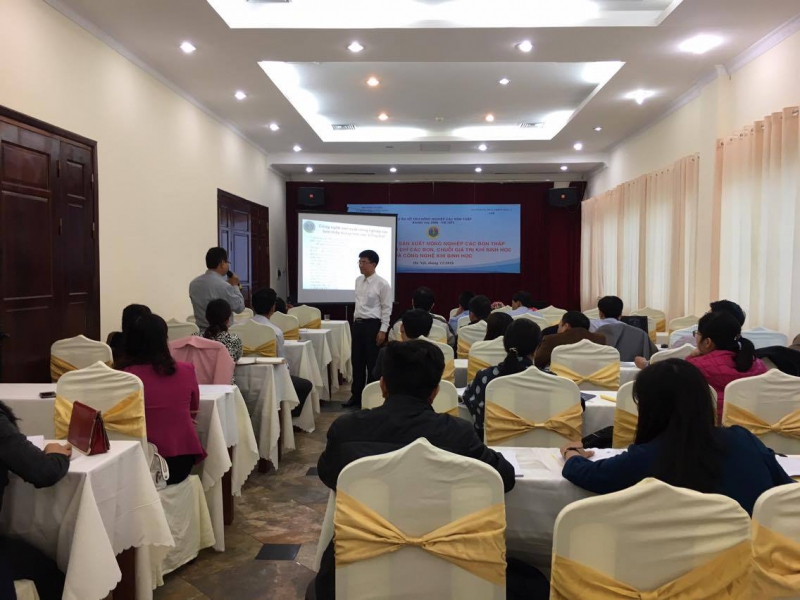 Students commented in the lecture of Dr. Nguyen The Hinh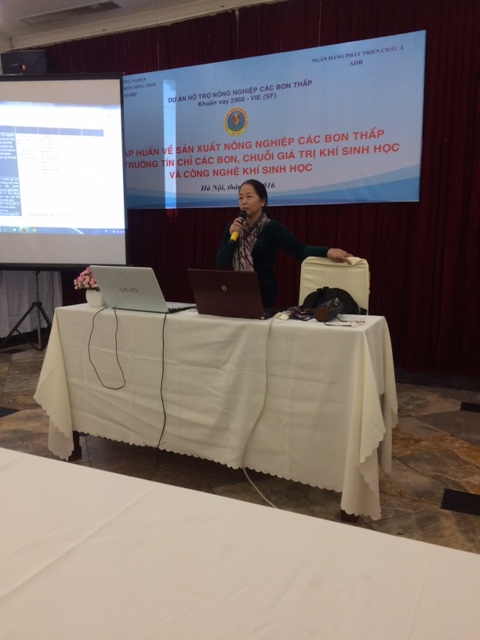 PGS. Dr. Pham Thi Vuong presented the lecture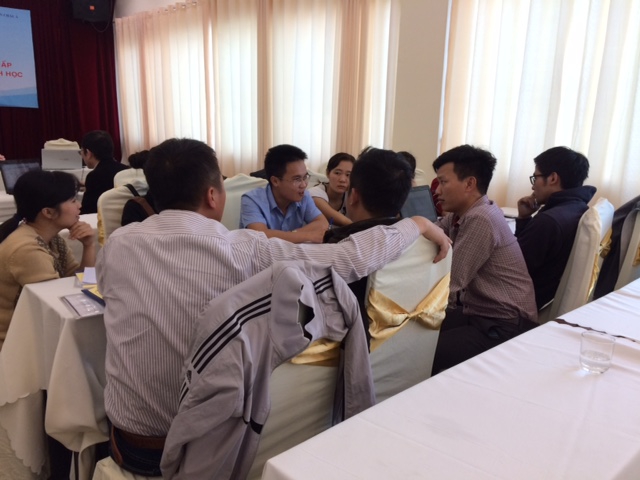 Interesting discussion groups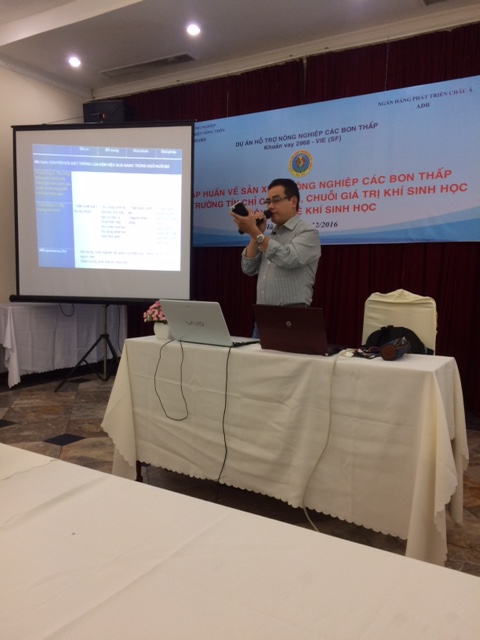 Team leader presented the topic of discussion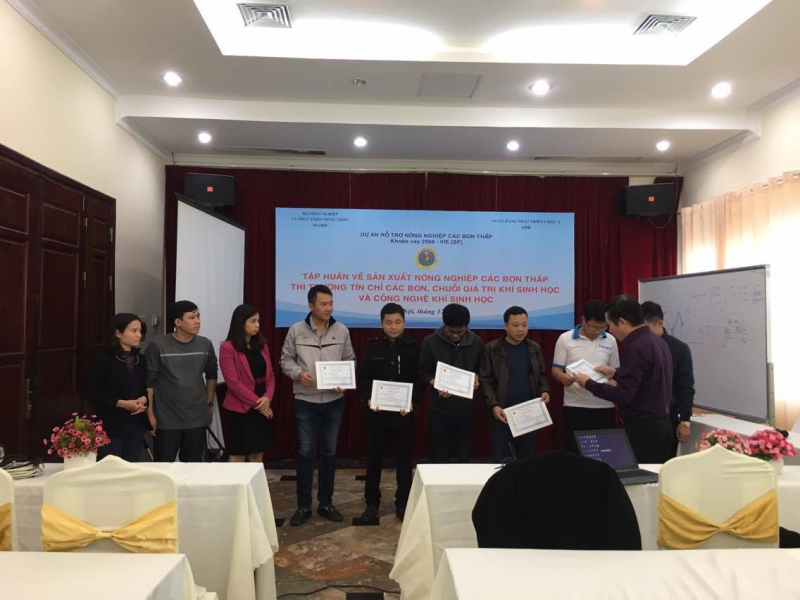 Trainees receive training certificates